Thanks For Contacting Us!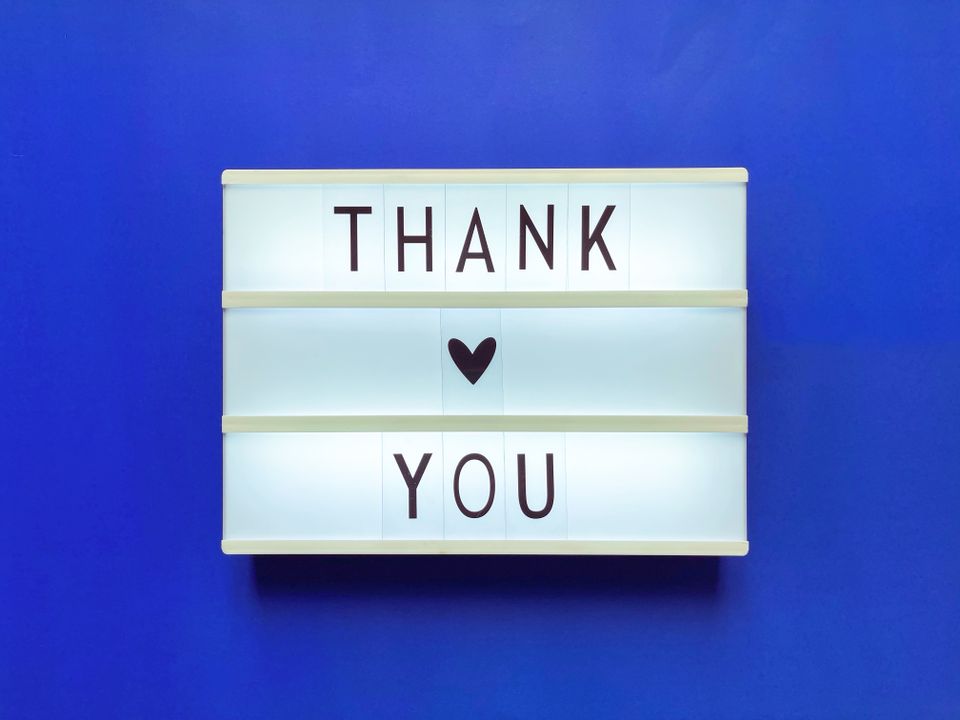 Thanks for contacting us today to request your FREE website demo!
Thank you for reaching out to us. We appreciate your interest in a free website demo for your business. Our team is eager to assist you and will review the information you provided and contact you as soon as possible. Rest assured, someone from our team will be in touch with you shortly to discuss your needs and answer any questions you may have.


We look forward to the opportunity to connect with you and explore how we can best meet your web design needs.

We'll contact you soon.